The lifespan and functionality of a trailer depend on how often and how thoroughly the trailer is cleaned and maintained. Cleaning and maintenance intervals depend on the intensity of use, the operating environment, and the level of soiling.
You will find our recommendations on how to clean your trailer in the following text.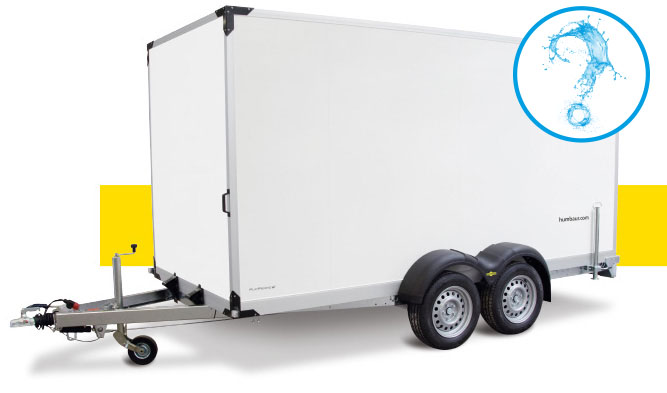 Unplug the power supply before commencing cleaning work
Clean new trailers only with clear, cold water during the first few months of use when possible.
Adhere to the safety distance when using a high-pressure cleaner and avoid spraying persistently at one point.
The following components should not be directly sprayed with water:

Electric systems
Tyres
Wheel shock absorbers
Gas struts
Ball coupling
Signage
Hydraulic system
Seals
We recommend cleaning these sensitive components by hand. Preferably use a damp cloth.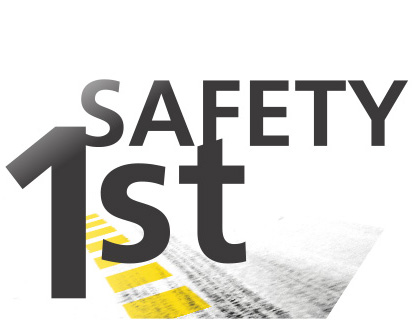 i
First use a broom to remove coarse dirt from the cargo bed.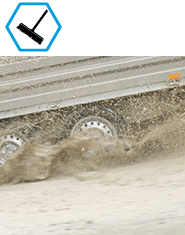 i
The loading area can then be cleaned with a high-pressure cleaner.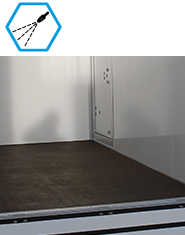 i
The internal walls of trailers can be washed by hand with lukewarm water and neutral cleaning agents.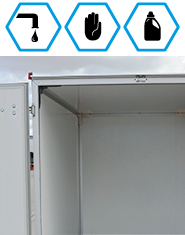 i
Spray the trailer from the outside in a circular pattern using a high-pressure cleaner.


i
Clean resistant dirt as well as sensitive components by hand.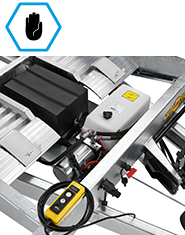 i
Where possible, park the trailer at an angle tilting backwards, so that the water can drain better and the trailer can dry. Ensure good air circulation in the trailer.
i
Take care that the oil and grease points of moving parts are again oiled or greased.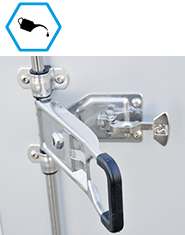 We recommend that you clean the trailer regularly. Try to clean your trailer directly after use, where possible, as resilient dirt may become encrusted and corrode the trailer material.
Remove coarse dirt
Cleaning the cargo bed
Cleaning the internal walls
External cleaning
Resistant dirt and sensitive components
Drying the trailer
Top up oil and lubricants
Material-specific particulars
Each trailer requires special care, in addition to general trailer cleaning. This usually depends on the material the trailer is made out of and should be strictly adhered to in order to prevent possible damage to the trailer. Here are a few hints as to what should be considered when cleaning specific trailer parts.
Painted and powder-coated steel surfaces
PVC /
PVC / synthetic fabric
(tarpaulin)